---
Cork College of FET
- Tramore Road Campus (formerly CSN) have vacancies for a number of our QQI Level 5 and 6 courses.
Walk in interviews talking place every day or contact us on 021 4961020, info@csn.ie or www.csn.ie
Tramore Road Campus, Cork College of FET. (CSN College). Level 5 and level 6 courses in art, sports, humanities, digital media, theatre, science, horticulture, furniture, carpentry, music, radio broadcasting, social studies, dance, journalism, coaching, soccer, and many more.
[Posted 10/09/2022]
---
Bishop Publishes Pastoral Letter Setting a New Direction for Parishes in Diocese
Bishop Fintan Gavin, Bishop of Cork and Ross, has published a pastoral letter which outlines the context and vision for changes being made this summer. The pastoral letter entitled Putting Out into Deep Waters introduces a new model for the relationship between parishes
[Read more ... ]
[Posted 10/08/2022]
---
Bishop's Statement On Priests' Appointments and the introduction of Families of Parishes
How priests minister in the parishes of the Diocese of Cork and Ross will change significantly in September. The diocese will have 16 families of parishes and each will be ministered to by a team of priests. Each priest will be resident in a particular parish
[Read more ... ]
[Posted 10/08/2022]
---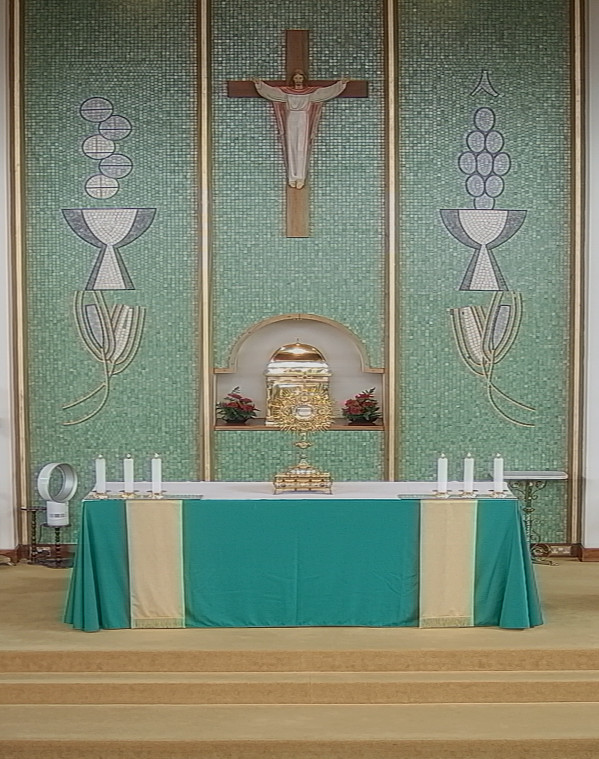 ---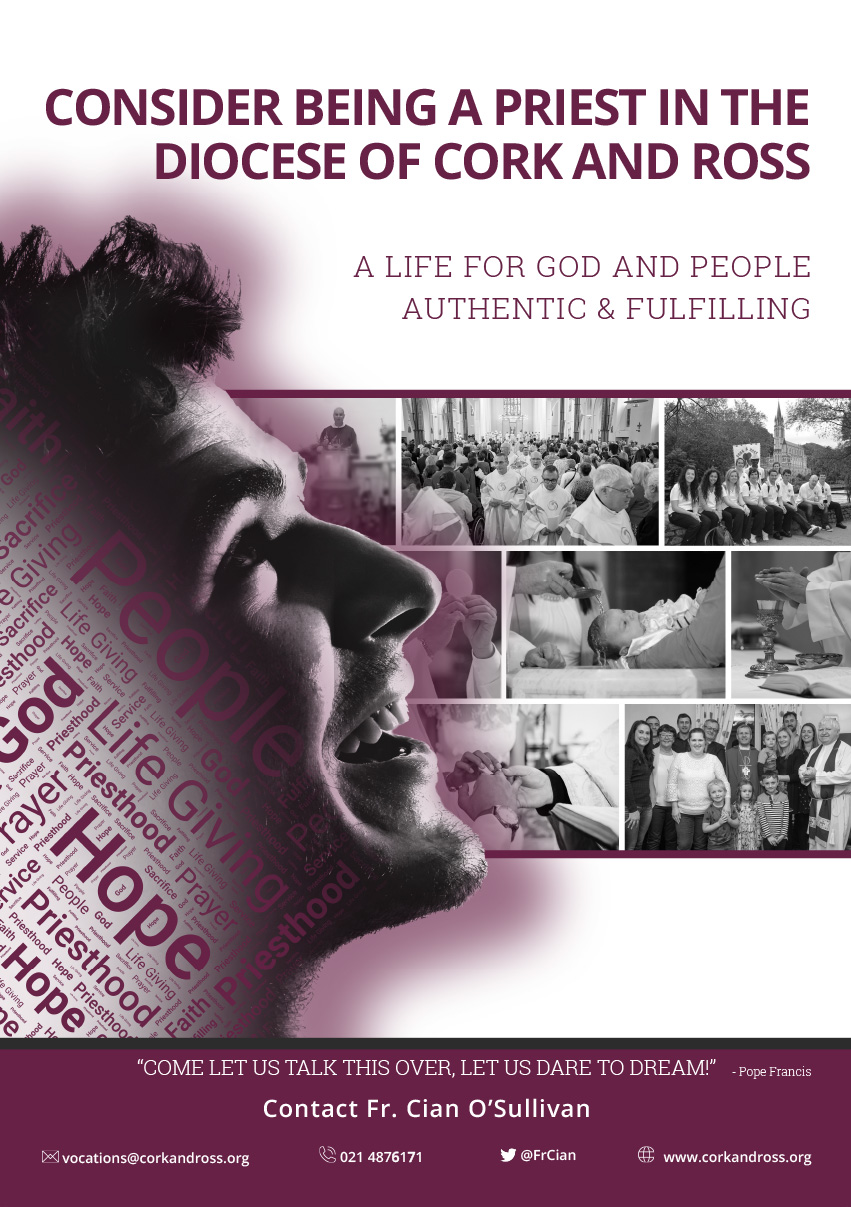 ---